Luv Ka The End

is a 2011 Hindi film directed by Bumpy, starring Shraddha Kapoor and Taaha Shah in the lead roles. The film was the first production of Y-Films, a subsidiary of Yash Raj Films and released to mostly negative reviews on May 6, 2011.
Shraddha Kapoor as Rhea Dialdas
Taaha Shah as Luv Nanda
Errol Marks as Gollu
Meherzan Mazda as Timmy
Pushtiie Shakti as Jugs
Sreejita De as Sonia
Rahul Pardasany as Karthikeyan
Riya Bamniyal as Natasha Oberoi
Shenaz Treasurywala as Ms.Naaz
Archana Puran Singh
Jannat Zubair Rahmani as Minty Dialdas
Ali Zafar as Freddy Kapoor (special appearance)
Rhea (Shraddha Kapoor) has just done her JC (Junior College) and she already fancies herself marrying her charming, rich boyfriend Luv Nanda (Taaha Shah) who in turn, fancies winning this contest called BBC (Billionaire Boys Club), which is a rage amongst billionaire boys.
It is seen that the boys upload videos of themselves with girls, while making out and stuff, on the website, and the more you do so more you get the points. Luv Nanda was going to become the highest scorer that year. This was shown to Rhea by the brother of a friend of Rhea.
The only way for Luv to win this contest was to get Rhea into bed with him on her 18th birthday eve as, this would've provided him another 1,000 points, which would've propelled his profile to untouchable heights for that year.
She goes along naively until she realizes that it's not love but points that Luv wants to score. Now out to get him by the balls, she has a plan up her sleeve with her gal pals. Rhea makes a pact with Minty (her sister) and then goes to take everything from Luv Nanda by which he attracts girls (who now wants to have Natasha in place of Rhea).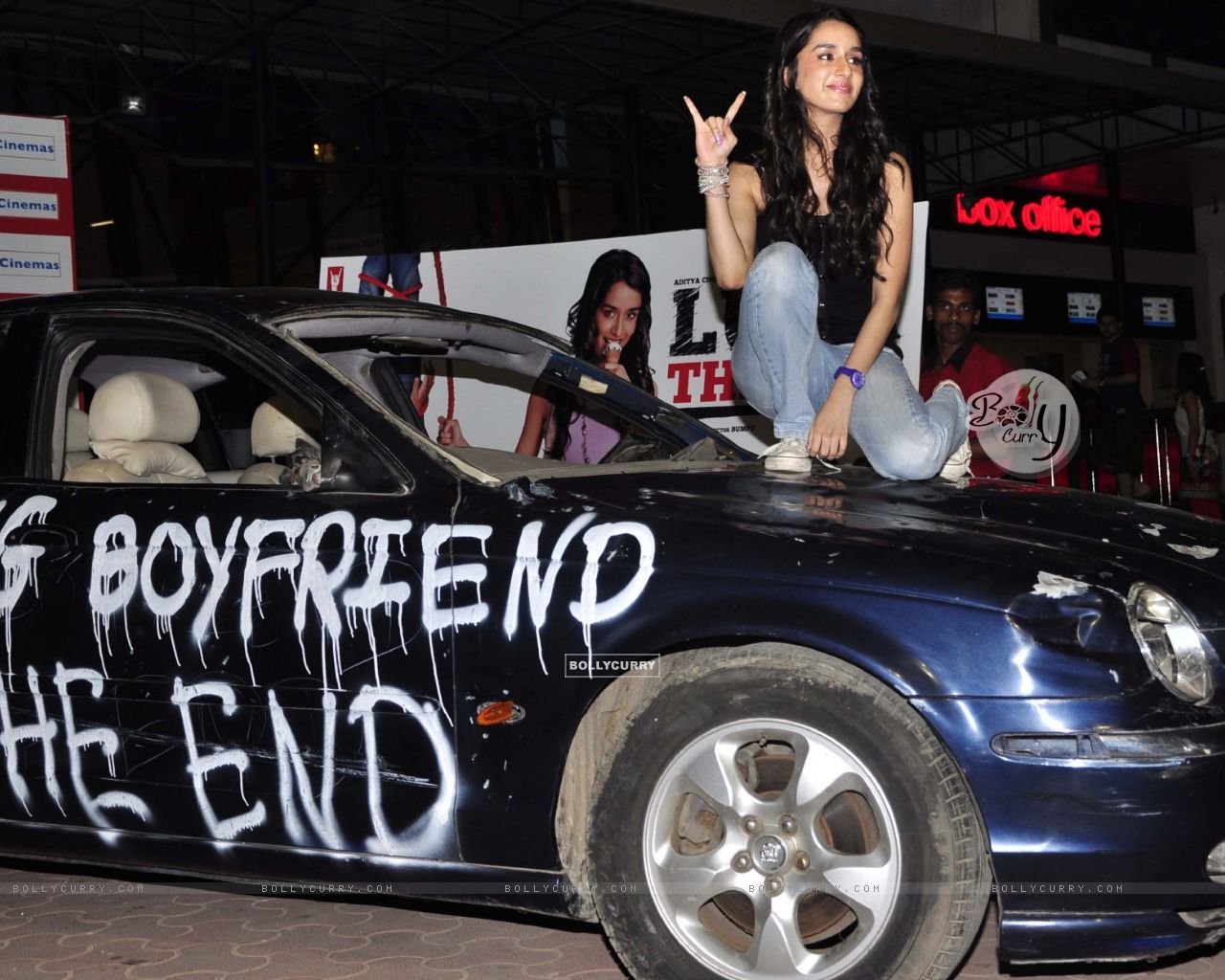 She breaks his car, screws his date with Natasha, spikes his drink with a kind of drug after which, comes the famous Mutton Song where, Luv dances in a bar, dressed up like a girl.
Then, at Golu's party, where Freddie Kapoor(Ali Zafar) came to play, she takes Luv to a room where hidden cameras were put to shoot the whole proceeding. Luv, who's found out about Rhea's plan, ties Rhea's hands. But, she unties herself and sprays pepper-spray on Luv and proceeds to tell him that, though girls don't have balls, they sure do know how to kick them after which, she kicks Luv's crotch. When she comes out of the room, she finds everyone cheering for him.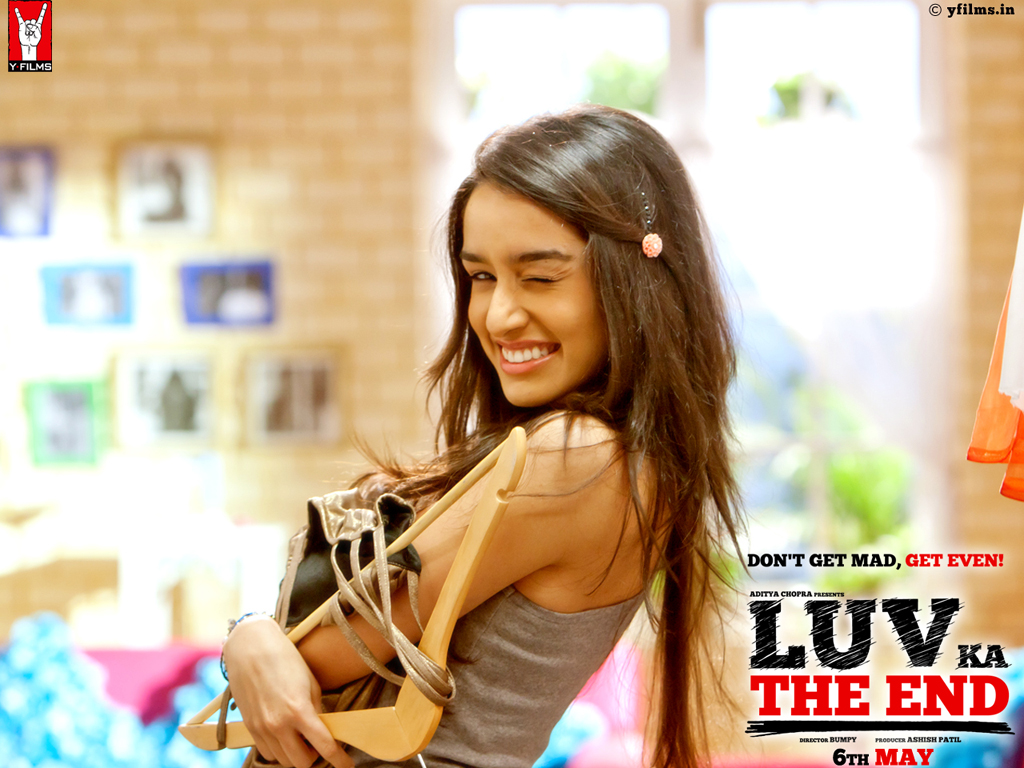 The film proceeds to have Freddie Kapoor drop Rhea at her home and asking Rhea for a date to which Rhea replies by telling him to call her. In a semi post-credits scene, we see Timmy telling Luv that he (Timmy) is gay and he knows that so is Luv (part of the plan of the girls) and jumps on him after lowering his pants.