Cameron Michelle Diaz
Cameron Michelle Diaz (born August 30, 1972) is an American actress and former model. She became famous during the 1990s with roles in the movies The Mask, My Best Friend's Wedding, and There's Something About Mary. Other high-profile movie credits include the two Charlie's Angels movies and voicing the character Princess Fiona for the Shrek series. Diaz received Golden Globe award nominations for her performances in the movies There's Something About Mary, Being John Malkovich, Vanilla Sky, and Gangs of New York.
Early life
Diaz was born in San Diego, California, the younger daughter of Emilio Diaz (1949–2008), who worked for the California oil company UNOCAL for more than 20 years as a field gauger, and Billie (née Early), an import-export agent. Her father was born in Los Angeles County, and his family came from Spain via Cuba (her paternal grandparents settled in Tampa's Ybor City). Her mother is of English, German, Native American, and Dutch descent. She attended Long Beach Polytechnic High School.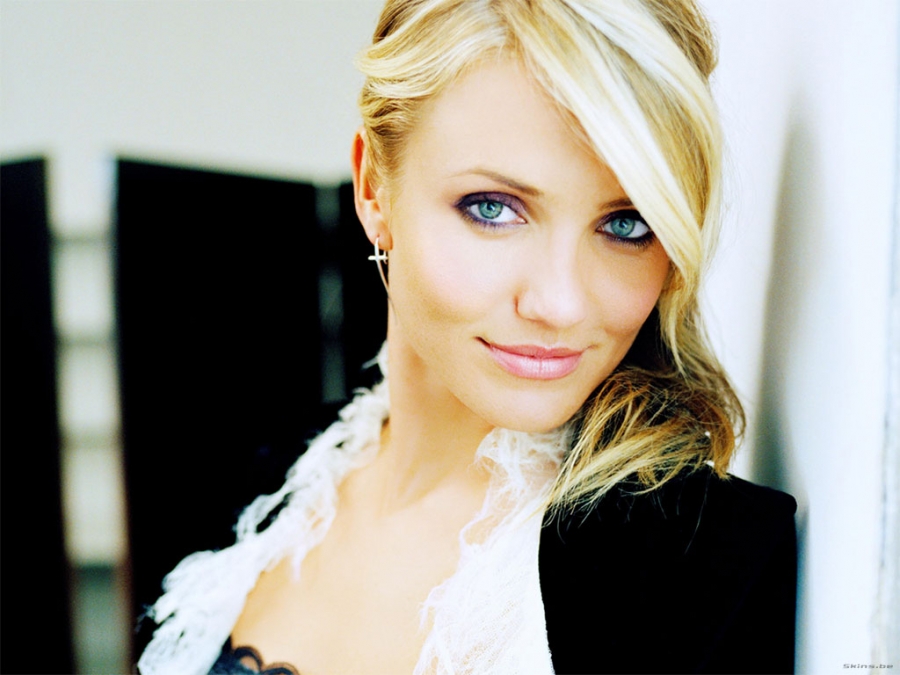 Career
Modeling
At age 16, she began her career as a fashion model. Diaz contracted with modeling agency Elite Model Management. For the next few years she worked around the world for contracts with major companies. She modeled for designers such as Calvin Klein and Levi's. When she was seventeen years old she was featured on the front cover of the July 1990 issue of the magazine Seventeen.
Relationships
During 1995, she began a relationship with actor Matt Dillon, with whom she co-starred in There's Something About Mary; the relationship ended during 1998. She then had a relationship with singer/actor Jared Leto from 1999 to 2003.
Diaz dated singer Justin Timberlake from 2003 to 2006. During October 2004, Diaz and Timberlake were in an altercation with a tabloid photographer outside a hotel. When the photographer and another man tried to photograph them, the couple snatched the camera. Pictures of the incident appeared in Us Weekly. Representatives for the pair claimed that they were acting a scene on a set. During an appearance on Graham Norton's BBC chatshow in June 2011, she confirmed they have remained good friends ("We've been broken up as long as we were ever together.") and this helped tremendously when filming the 'dry humping' scene in the 2011 comedy Bad Teacher.
As of July 2010, Diaz has been in a romantic relationship with New York Yankees baseball star Alex Rodriguez.